An Introduction
Simply put, mead is an alcoholic beverage created from the fermentation of honey in water.  Fruits, spices, grains, hops, and other ingredients can be added to give a mead a different flavor.  Mead has been produced far enough back that it has even made it into mythology.  Even the Norse mythologies speak of mead in their poetry.
Ingredients
Honey
Water
Yeast
Natural Flavoring
Creation Time
3 – 12 months (plus conditioning)
Step 1
Seeing as mead is based on honey, our first task is to procure honey.  Sourcing our own locally cultivated honey from our Haley's Honey apiary, we ensure the raw honey is of the best quality, from nectar to table.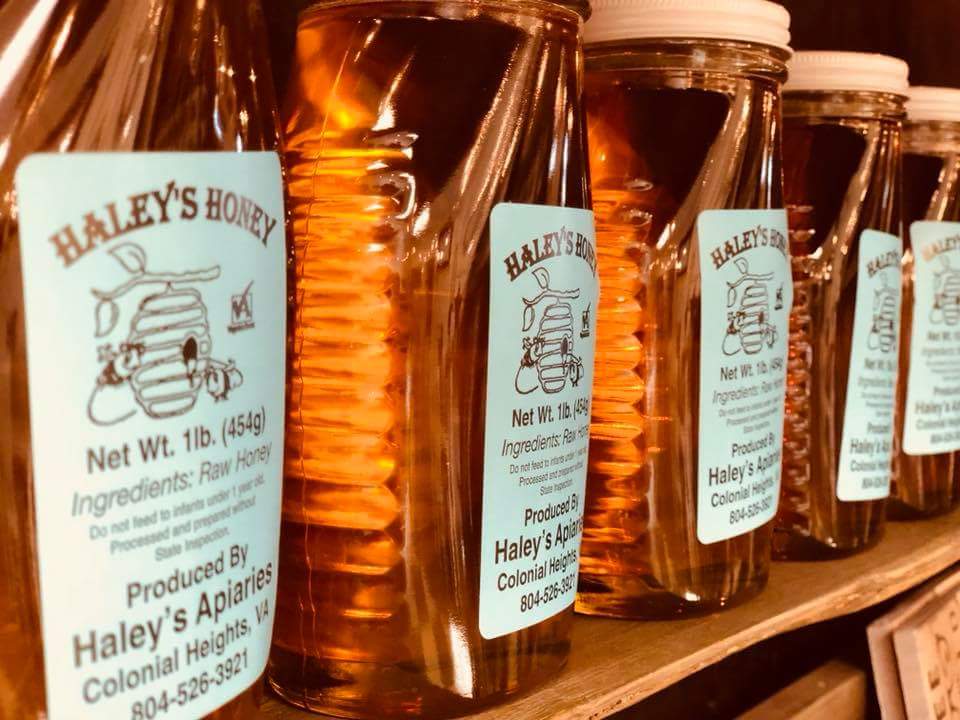 Step 2
Mix up the ingredients, prime the tanks, and let nature run its course.  Well, it is not exactly that simple.  A ton of work goes into this step, as a simple mistake could spell disaster months down the road.  Precise management of the ingredients, and diligent attention to the temperature in the tank all coalesce into a great product in the end.
In this step we prepare the must, which is prepping the ingredients. This is the point where the water, honey, and other flavoring meet for the first time.
Next we will pitch the yeast and commit to primary fermentation.  The yeast in the mix begins to consume the sugars found in the honey to create alcohol.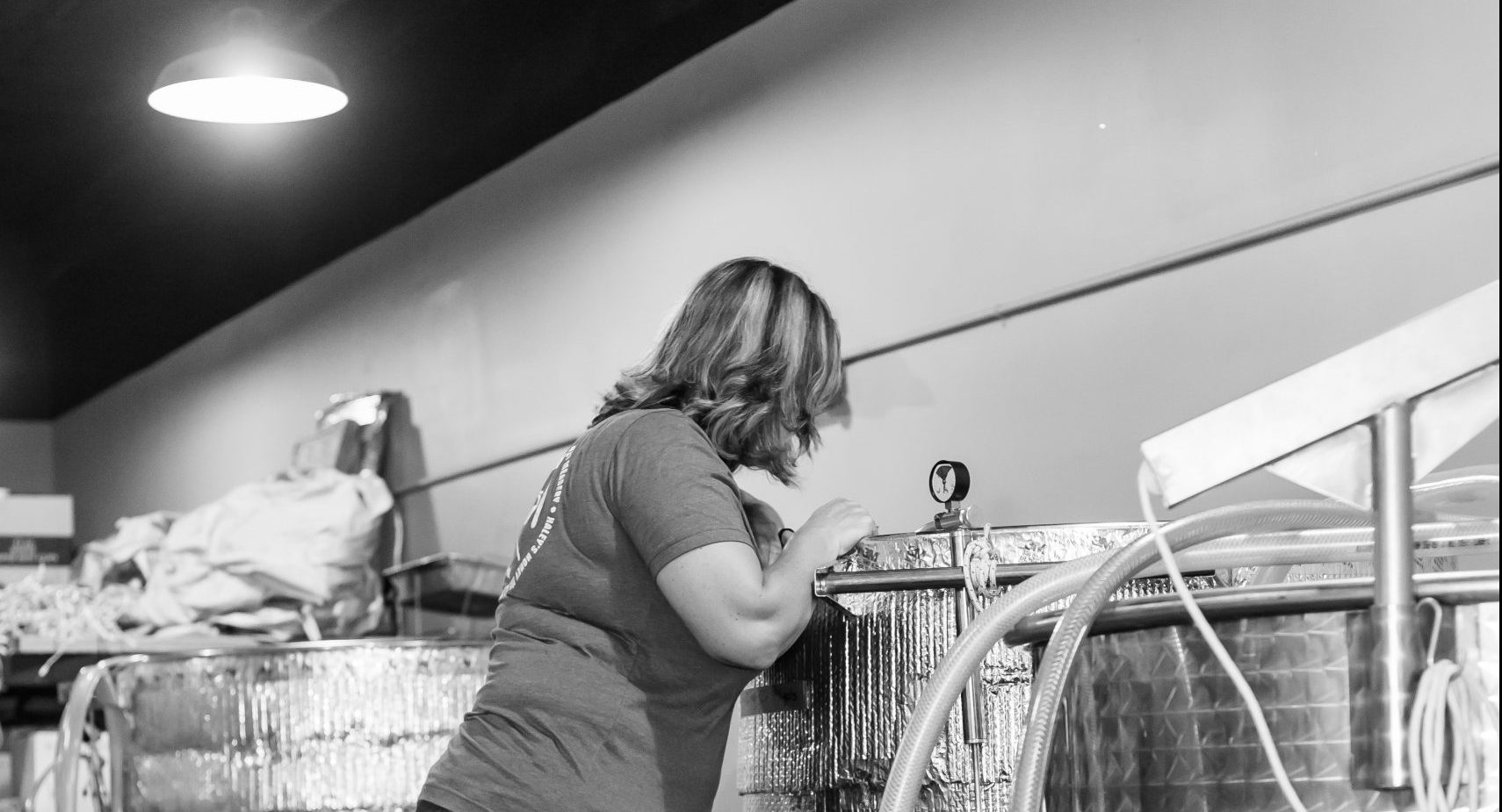 Step 3
At this point (around 2-3 weeks into the process), the sugars have been consumed by the yeast.  So now we have a tasty beverage…actually, we are not quite there yet.  We need to condition and mature the mead.
This step is massively important.  By properly conditioning and maturing the mead, we can artfully remove any harsh flavors in the mead and really bring out our mead's signature tastes.  This process can take up to two to six months, depending on the mead we are trying to create.
During this phase constant testing and observation is performed to ensure a great maturing process occurs.  This results in our mead's being the quality you deserve and expect.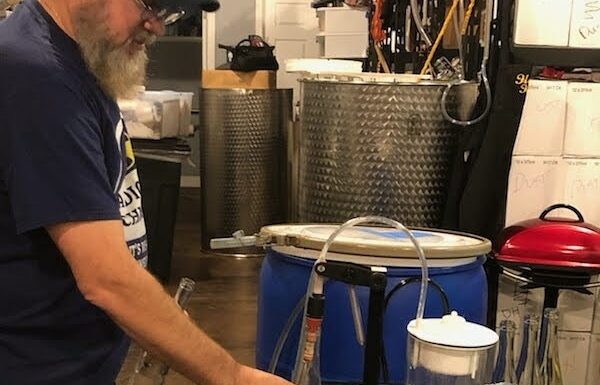 Step 4
Finally, the moment you have all been waiting for… Bottling and Enjoying!
Check out the SHOP to grab yourself some great mead, honey, or other products.  If you already know you love Haley's Honey Mead, check out our Queen Bee Club, our very own mead club!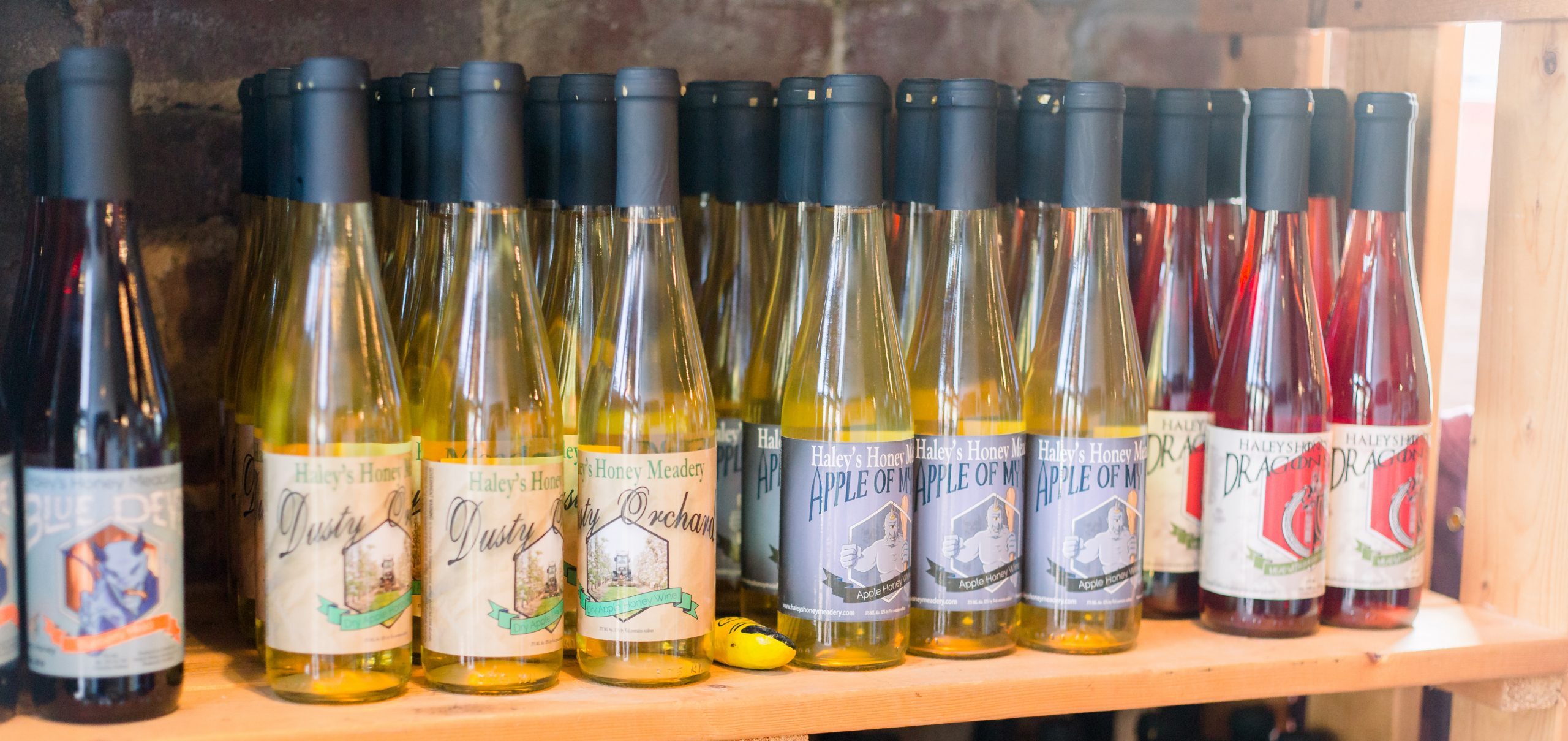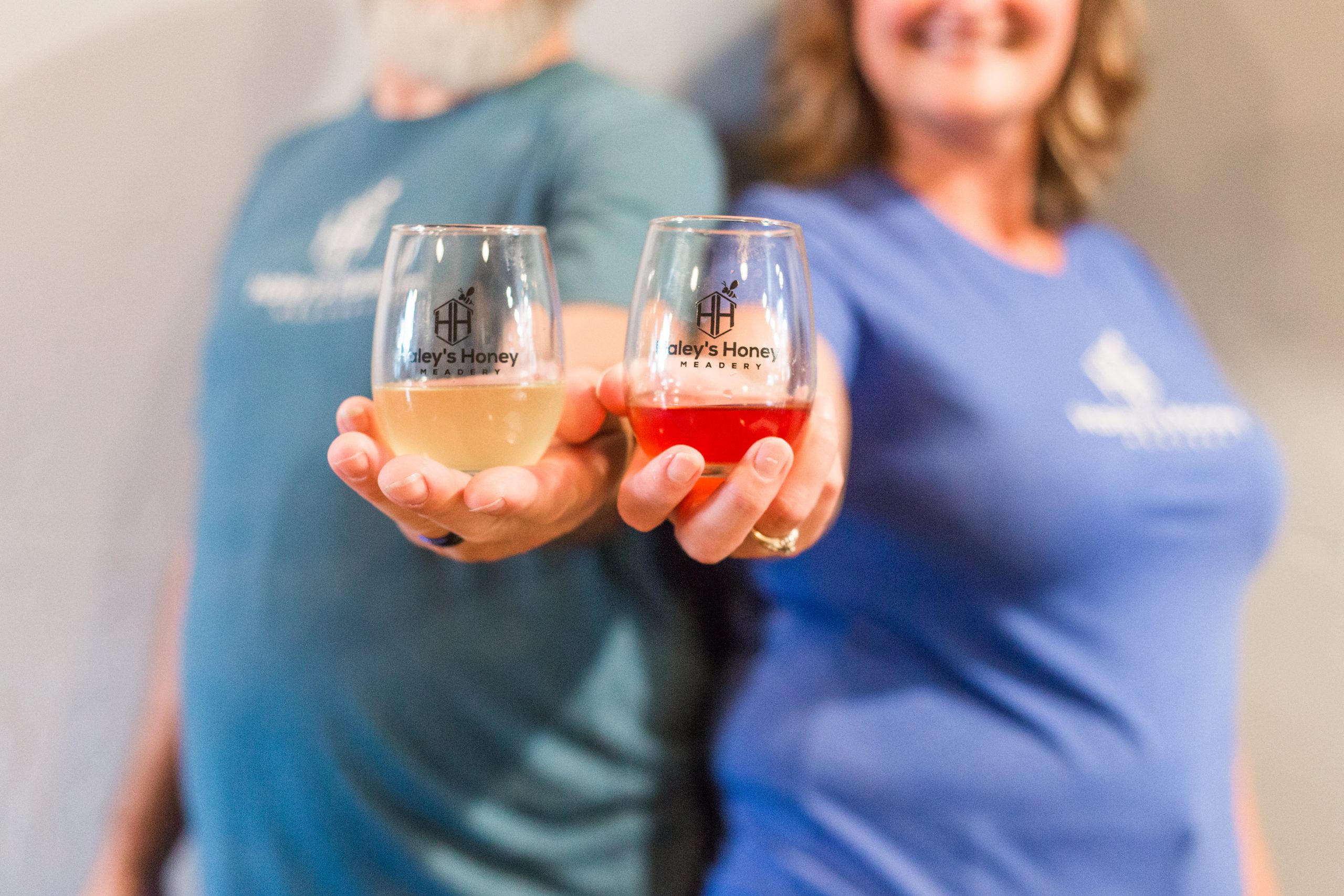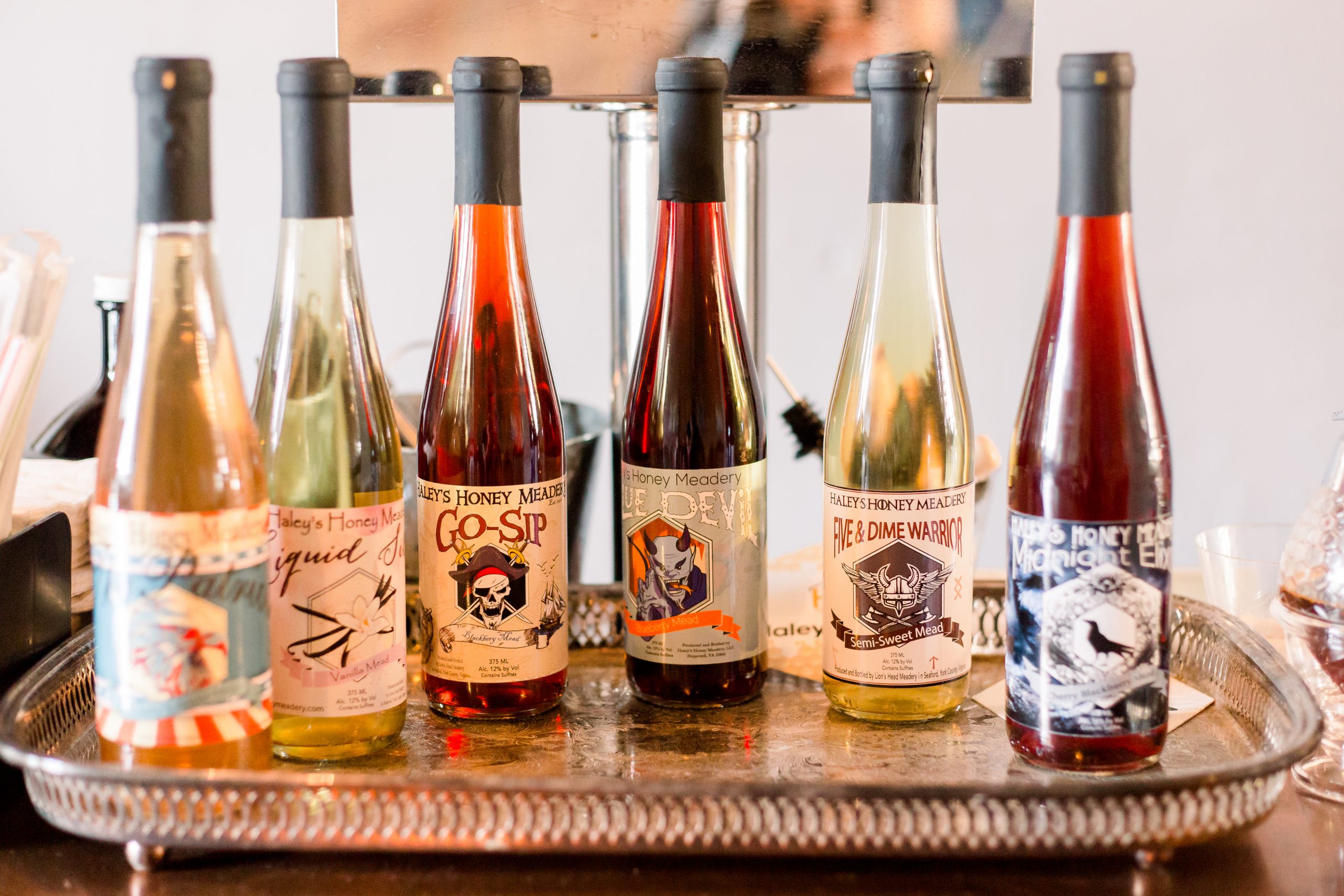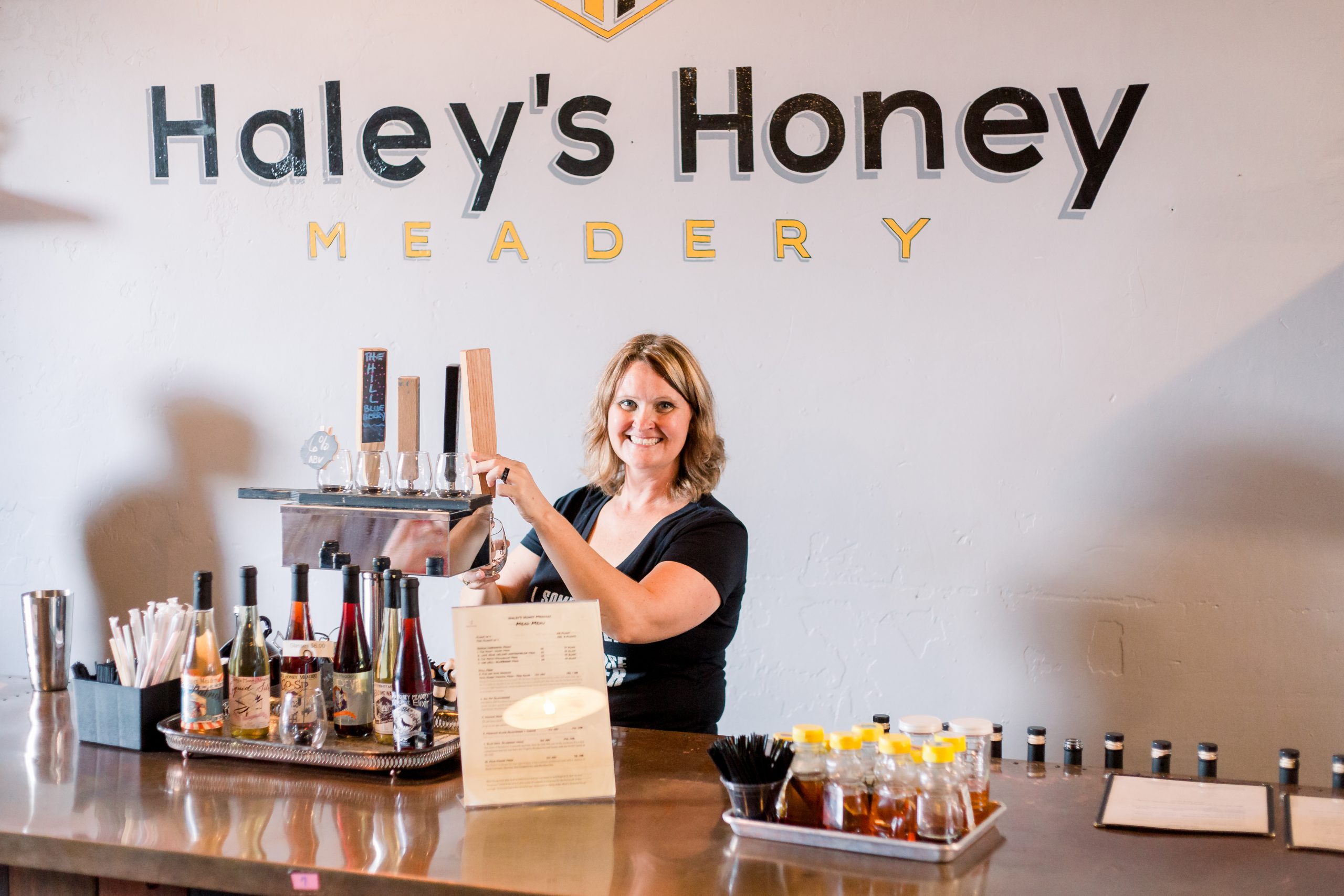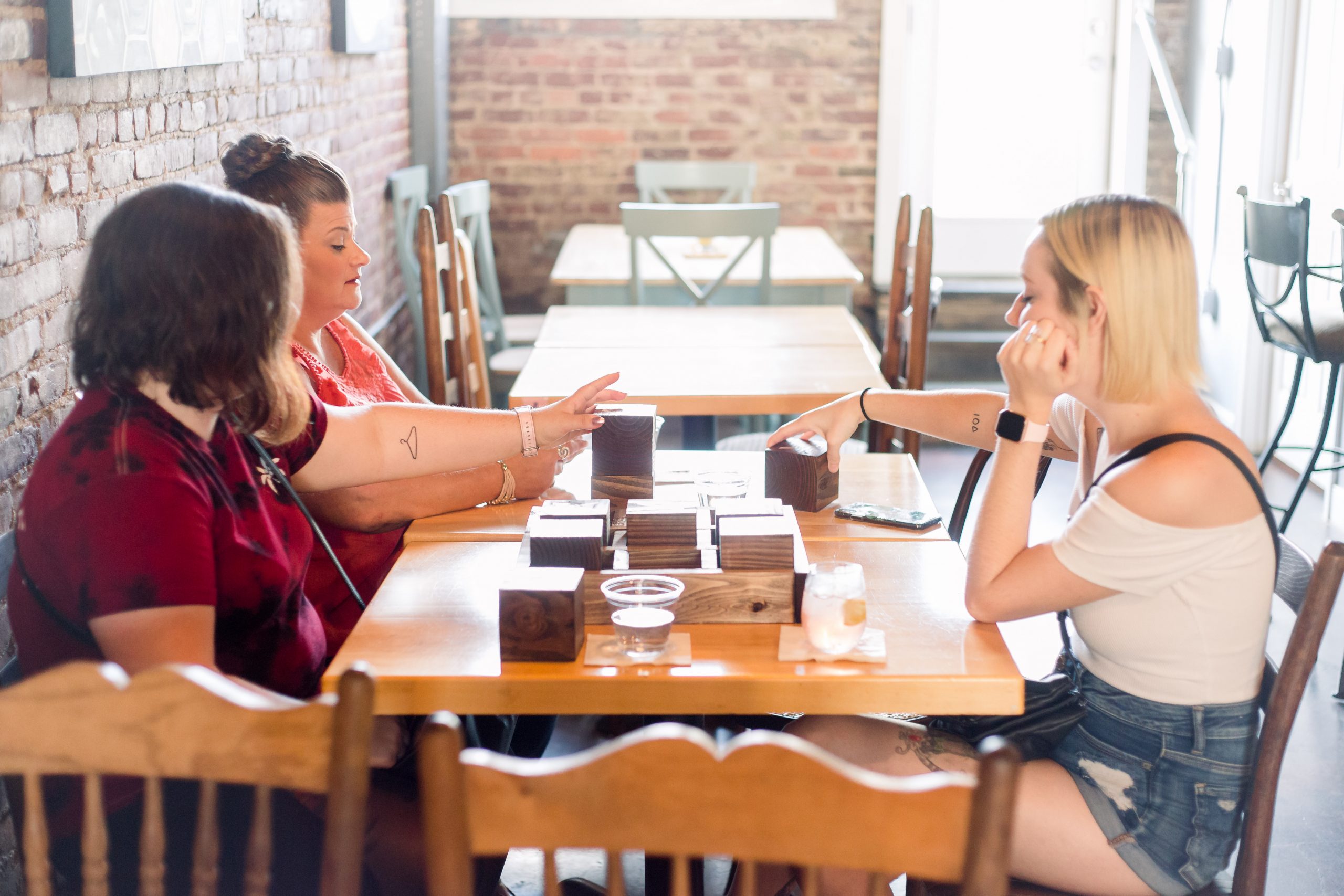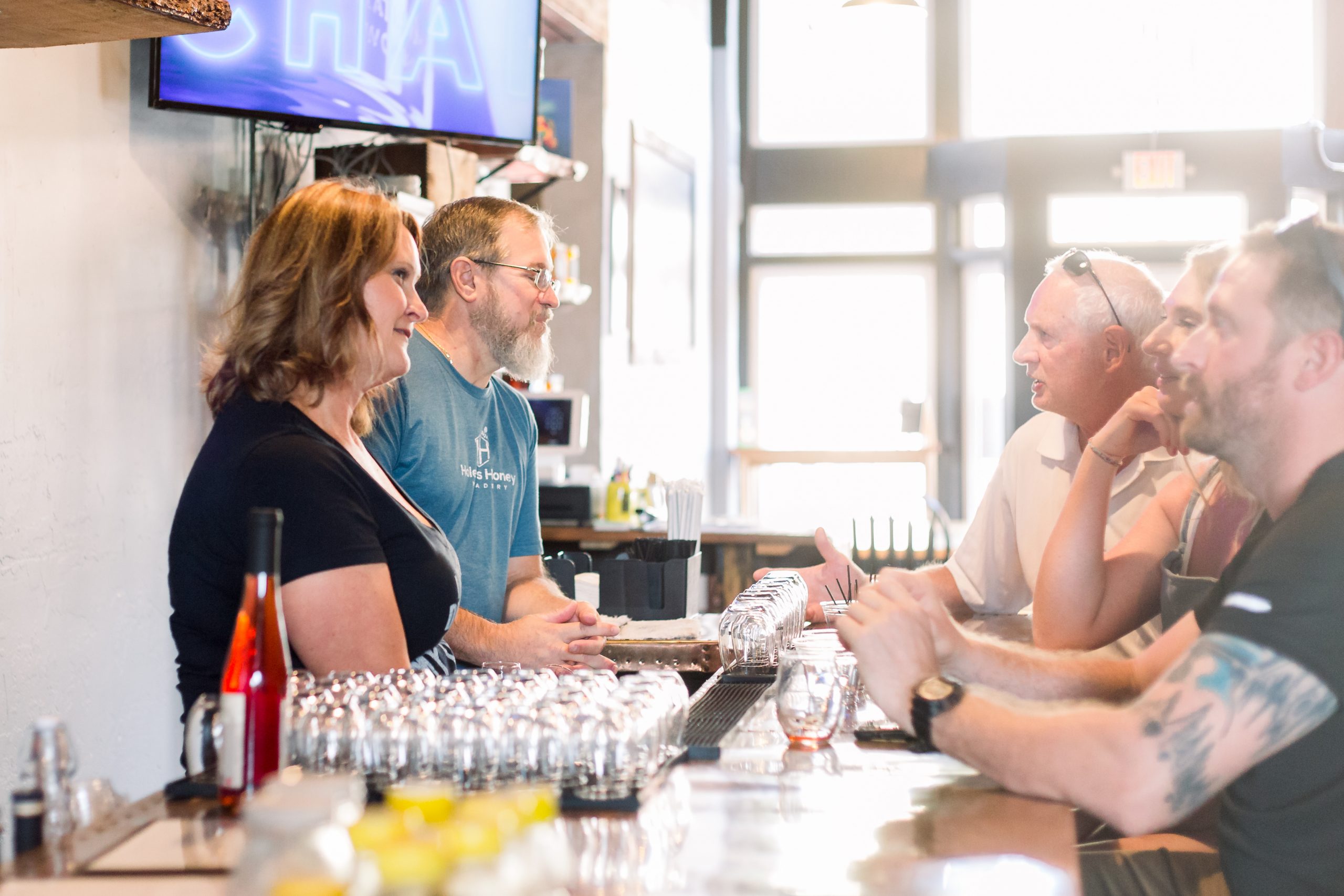 Monday-Friday
Closed
Friday
Varies
Call for Times
Saturday
12:00pm-5:00pm
Sunday
12:00pm - 5:00pm
PHONE
(804) 668-5943
EMAIL
ADDRESS
Haley's Honey Meadery
253-237 East Broadway
Hopewell, Virginia 23860
| | |
| --- | --- |
| Monday-Tuesday | Closed |
| Wednesday-Thursday | 4:00pm - 9:00pm |
| Friday-Saturday | 11:00am - 9:00pm |
| Sunday | 10:00am - 5:00pm |
PHONE
(276) 595-4150
EMAIL
ADDRESS
Haley's Honey Meadery
1600 Princess Anne Street
Fredericksburg, Virginia 22401